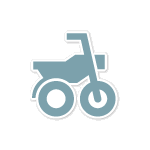 Mobile-ready microsites
As the primary web component of your promotion, your contest website will be a central hub of traffic, lending valuable insight into the performance of your promotion while making sure your audience stays engaged with your brand. Whether it's designed to educate your audience about a new product or excite them about a seasonal offering, we can structure your website however you like.
Similarly, we can develop the online portion of your promotion to best benefit how it will be used. Holding an event outdoors? We can develop specifically for iPad and mobile devices so collecting registrations is as simple and secure as possible. Or we can create the website to simply be mobile-friendly to make sure your promotion is accessible from anywhere.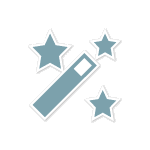 Automated email notifications
Keep your participants engaged and up-to-date with automated emails, designed and themed according to your promotion. We can track opens and read rates, so you can generate secondary lists of the most interested individuals.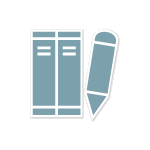 Detailed online reporting
Get better real-time data by monitoring activity and performance while your promotion is still in progress. From analytics detailing visitors' demographics and behaviour to participant submission data and email reporting that specifies opens and reads, reports can be generated to highlight and pinpoint any metrics you need.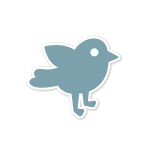 Social media integration
Along with your standalone website, your promotion can be integrated with Facebook, allowing you to leverage social connections and interactions to catalyst your campaign.
In addition to integration with Facebook, your website will have built-in social media components that allow your visitors to share the promotion on Facebook, Twitter and G+ or email invitations to their friends.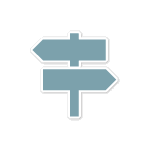 Multiple types of promotions
Whether you need to run a photo, video or essay contest, a national sweepstakes or a game of chance, Three Sixty can create an easy-to-use and highly shareable website suitable for your specific type of campaign. Depending on your promotion, users can enter, submit their content, share with friends, or vote for the entrant they want to win the most. No matter which kind of promotion you hold, your data will be easy to view and simple to manage.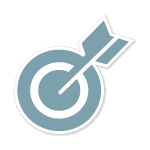 Search Engine Optimization
Your promotional website will be developed according to the latest standards and best practices for Search Engine Optimization (SEO). If ensuring that your website is found by the most people possible is a priority, thus maximizing your ROI, full SEO services are available, including copy optimized for your target market.