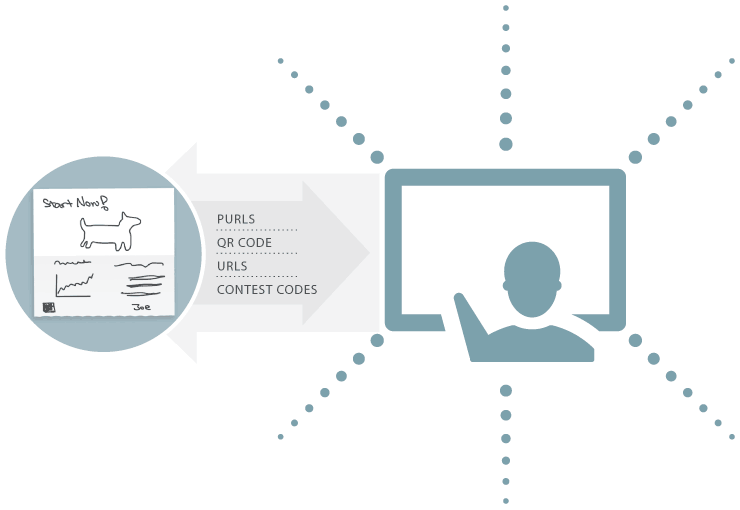 United with web, variable data printing increases your marketing potential and resulting data.
Integrated, personalized marketing puts the tools you need to find and secure your ideal customers right at your fingertips. Along with customized elements, we can include dynamic QR codes and personalized URLs (PURLs) directly in your print pieces.
Through seamless incorporation, recipients can view more information or preview their own customized product before placing their order. We can track when a recipient uses their QR code to visit their PURL, giving you better reporting for your initiative. This information can be applied elsewhere or in the form of remarketing.
Regardless of implementation, the ability to integrate personalized marketing initiatives with the web leads to larger opportunities for conversion, better data and a total increase for your ROI.